LOOKING FOR THAT PERFECT GIFT? CHECK OUT THE STORES BELOW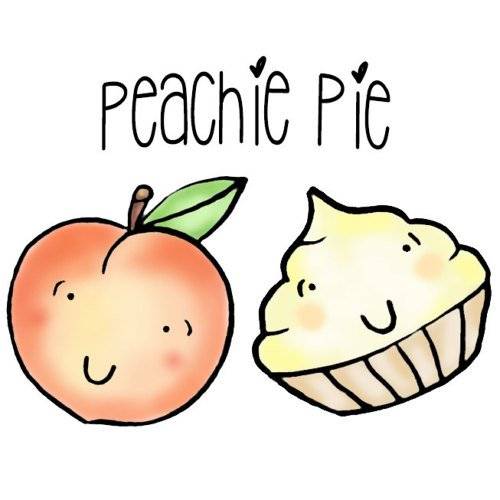 10% OFF FAMILY ILLUSTRATIONS & 15% OFF ALL OTHER PRINTS WITH BABY & ME
Turn your photographs into super cute illustrations and one of a kind designs!







25% OFF WITH BABY & ME
January Eleven jewellery creates personalised, timeless and simple jewellery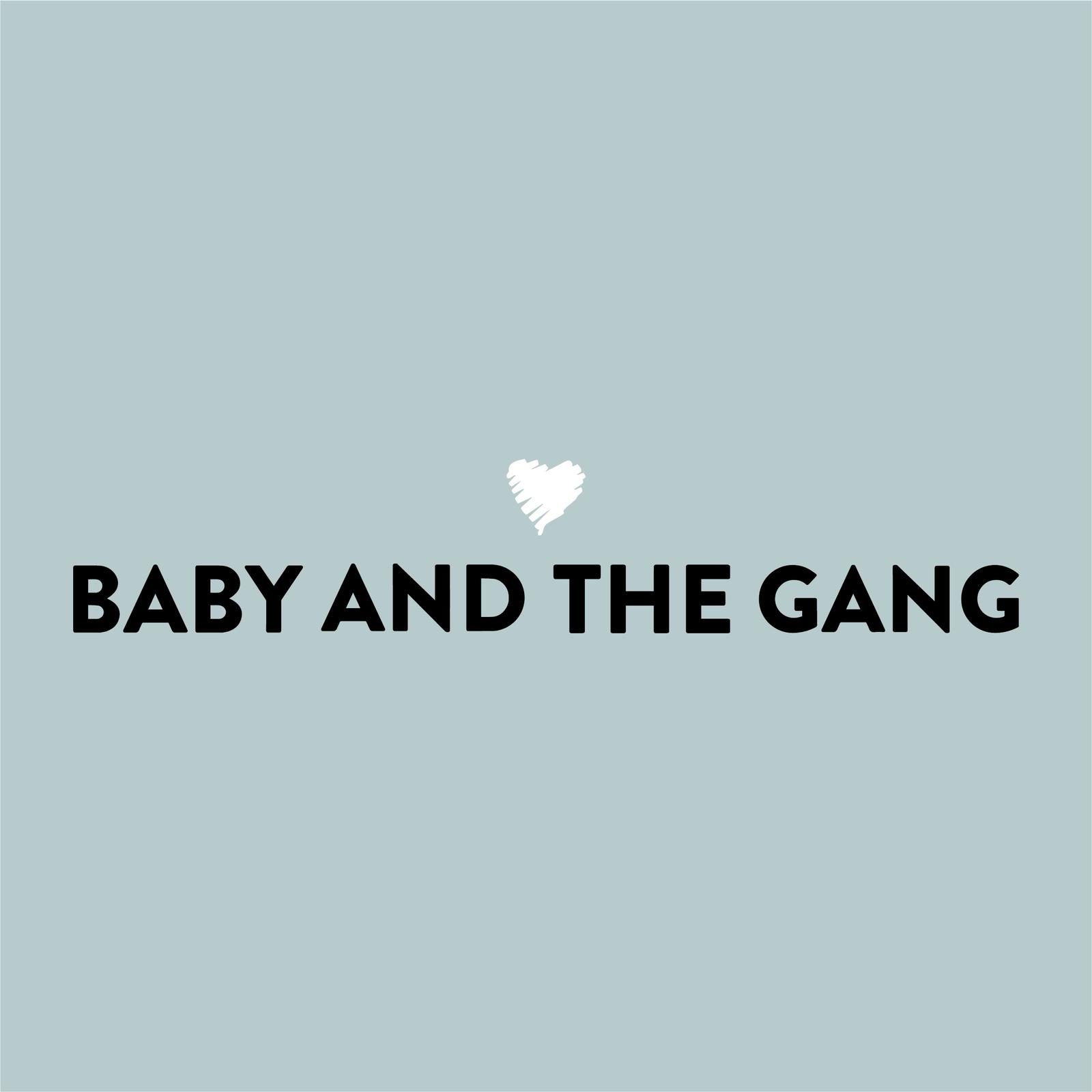 Baby and the gang is an online baby store which stock organic and ethically produced products. Brands include Another Fox, Liewood and Turtledove London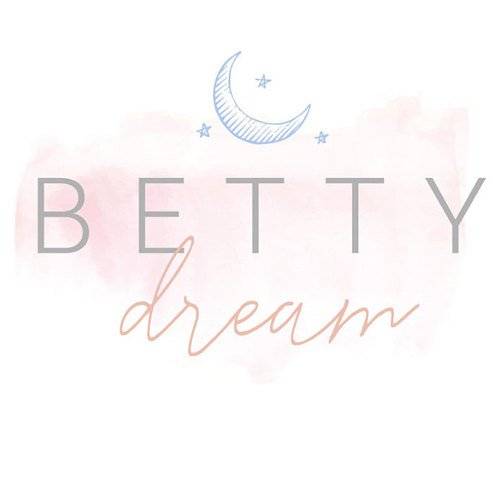 Beautiful handmade gifts and accessories

Scout & Co Kids is a multi-award winning online children's lifestyle boutique, selling design-led items that both kids and adults love. Brands include Banwood, VANS, Liewood, Tiny Cottons and many more!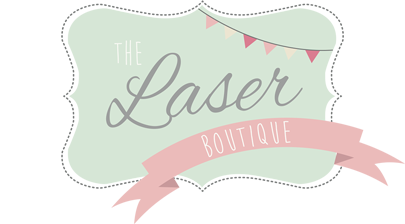 10% OFF TOYS & 15% OFF ALL OTHER PRODUCTS WITH BABY & ME
Personalised wooden toys and gifts for your little ones and all of the family

Memory makers have been making the very best baby handprints, footprints and baby 3D castings for over 20 years.